Here's our latest editon of Camera Wholesalers weekend update...
We had a wonderful DSLR basics class last night with a lively bunch learning how to get out of their auto modes and taking fantastic pictures... Thank you, guys!)  As promised, below is the great shutter speed cheat sheet shown in class. You can copy the guide by right-clicking on it below.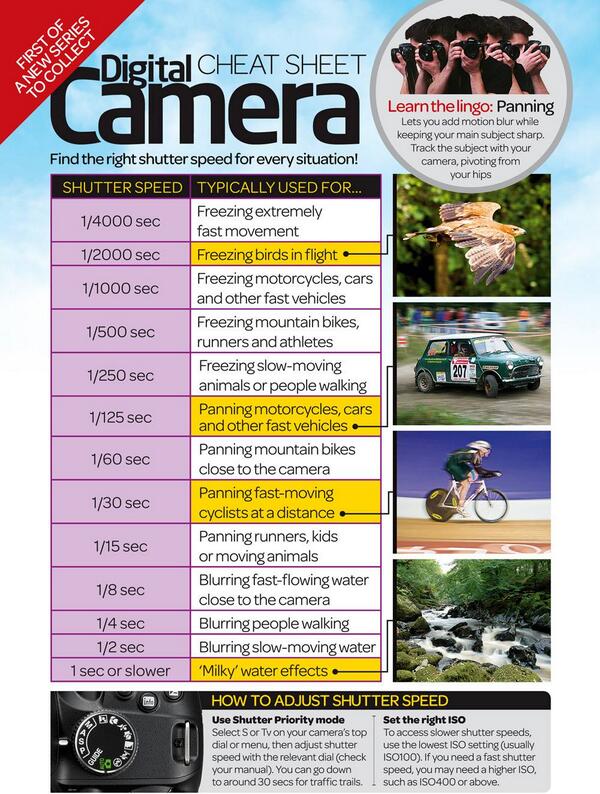 Along with the web articles we've previously featured by Beth Wendland found here, you have all the info you need to tackle that indoor hockey game or swim meet. We're down to our last class of the year called "Better Holiday Photos In 60 Minutes" that will take place next Thursday night (11/21) at 6:30 PM. It's a fun time & one of our few classes that are SRO so if you want a hand in getting that perfect family photo for your holiday card, join us next Thursday!
We got our Toys For Tots collection box this week from our friend (and one of Stamford's most charitable guys) George Ducanic. And we've got our first toy just today! For as long as we can remember, we've proudly teamed up with Toys For Tots and we applaud the important work this organization does on behalf of economically disadvantaged children nationwide & in our local Fairfield County area. We thank our customers & friends that filled our large toy collection bin last year over half dozen times! Toys for Tots anticipates the number of requests for donations to increase again for 2013 due to the current economic climate, so please consider taking part in bringing  joy to a child's heart this season! Just watch for the box next to the front door. And as a special thank you, each person who brings a gift will receive a coupon for 10% off selected photo accessories here at CWS during the month of December! Thank you in advance from all of us at CWS and Toys For Tots! Finally, we in the process of setting up special promotional days for the holidays and we can announce 2 of them now! On Sunday December 1st, we'll be joined by our friends from Canon  for Canon Day & on 12/15, it's Leica Day! More details are forthcoming! Remember that we close today at 4PM, closed as well Saturday & will re-open Sunday at 10 AM. Have a fantastic weekend (Shabbat Shalom) and take lots of pictures!